Hello we are,
Kreatip
Kreatip Media is an established brand agency helping B2B companies to grow their customer experiences and stand out as industry leaders.
Andres Amador
Creative Director
YEARS OF
DIGITAL EXPERIENCE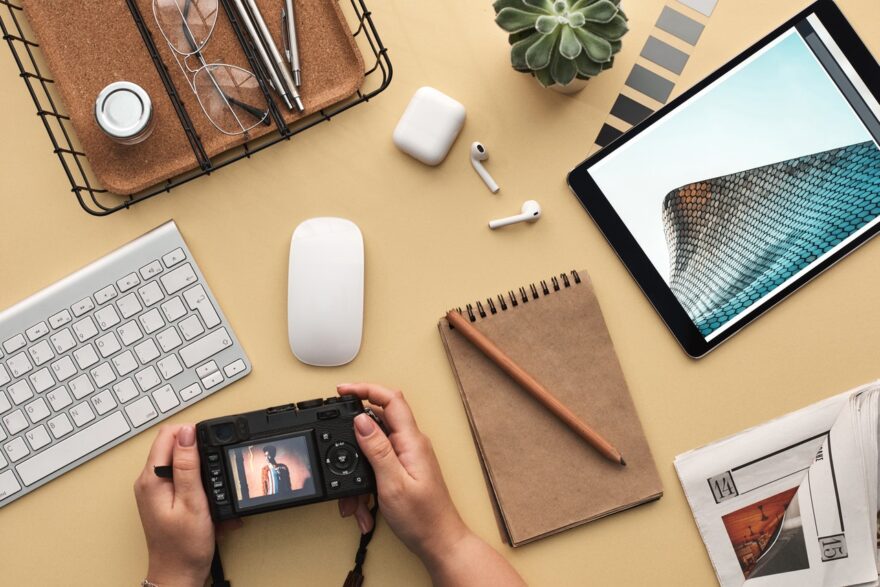 We accelerate brands that bring good to the world and helps replace the ones that don't.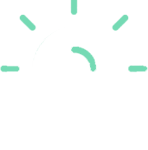 BRAND STRATEGY
We use research and evaluation for the direction of identity based on what's best in terms or usability as well being aesthetically pleasing! VISUAL IDENTITY
We create the design elements that make up your brand. From logos and typefaces to color schemes or graphics packages - these are all things we'll take care of for our clients!
WEB DEVELOPMENT
The website acts as the primary tool to convert visitors into potential customers who are ready to connect. Your website needs to work properly, look good, give easy access to information, and encourage visitors to act.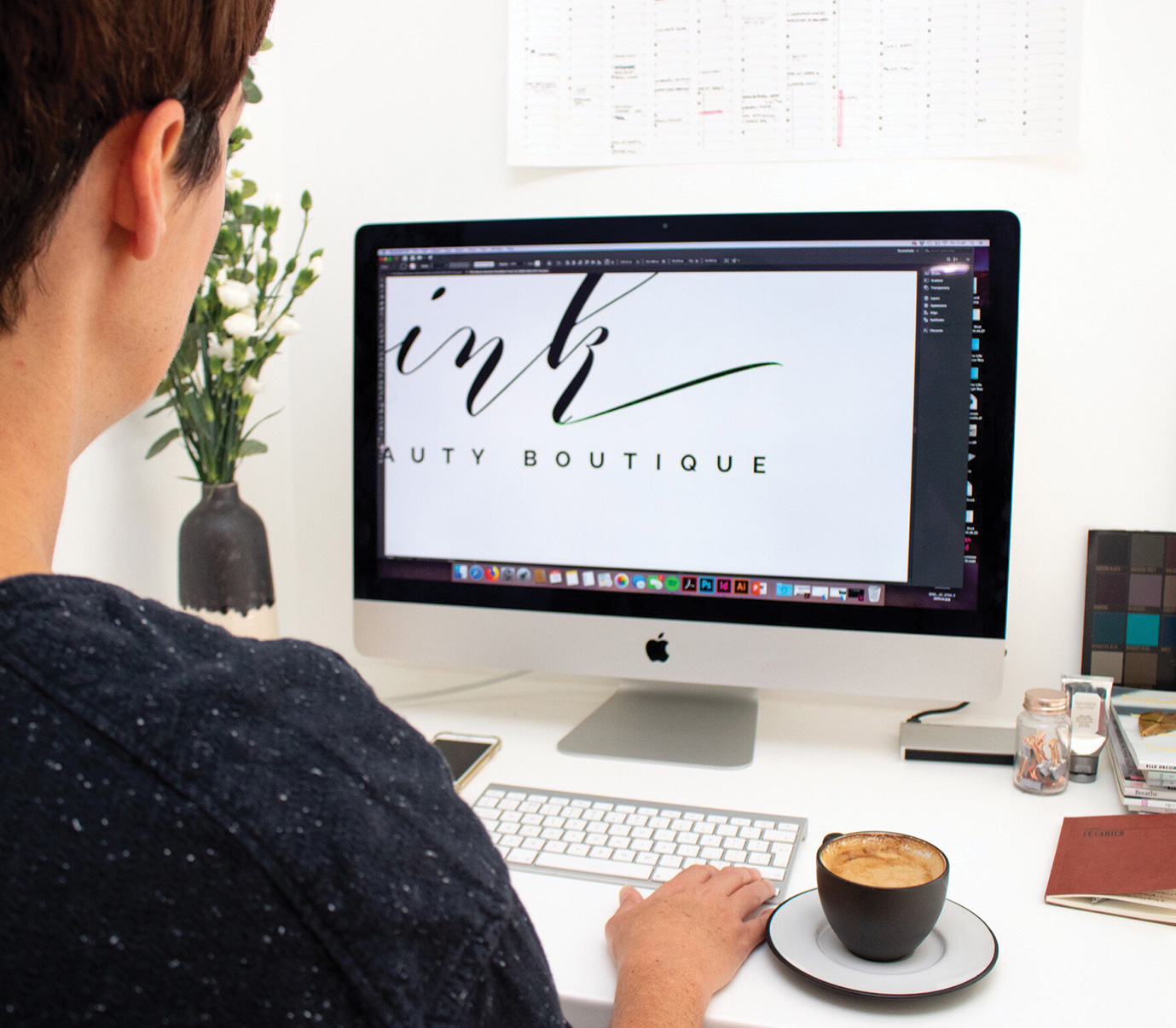 How is your
visual identity?
When it comes to visual identity, every brand wants to create a strong, recognizable presence that truly captures the essence of their company. This requires careful planning and a deep understanding of your target audience. At an agency like ours, we have extensive experience developing powerful marketing strategies that can help brands effectively communicate their message and build trust with consumers. Whether through catchy slogans, engaging visuals, or strategic use of color and typography, we know how to use the power of design to create a compelling and cohesive visual identity for any brand.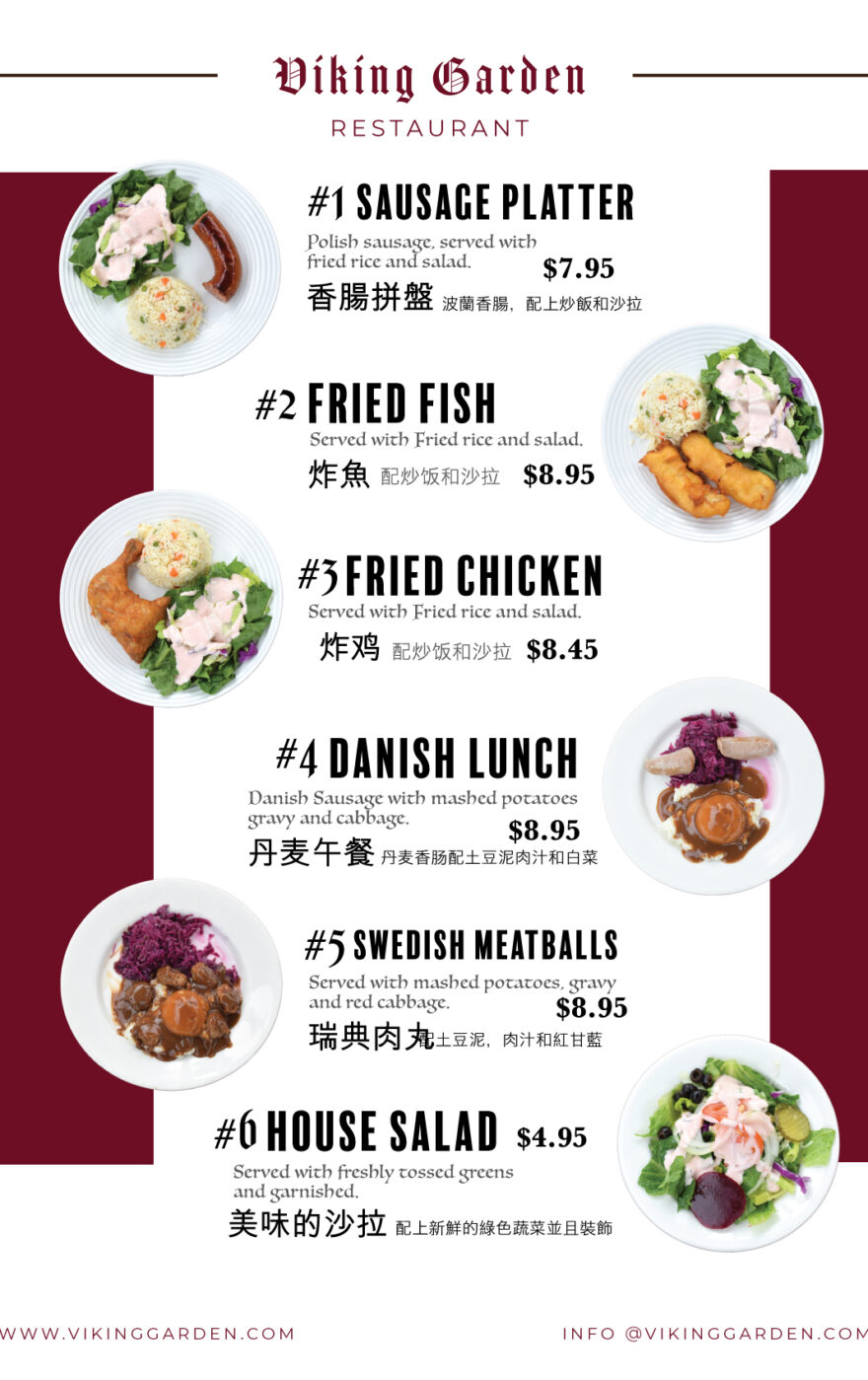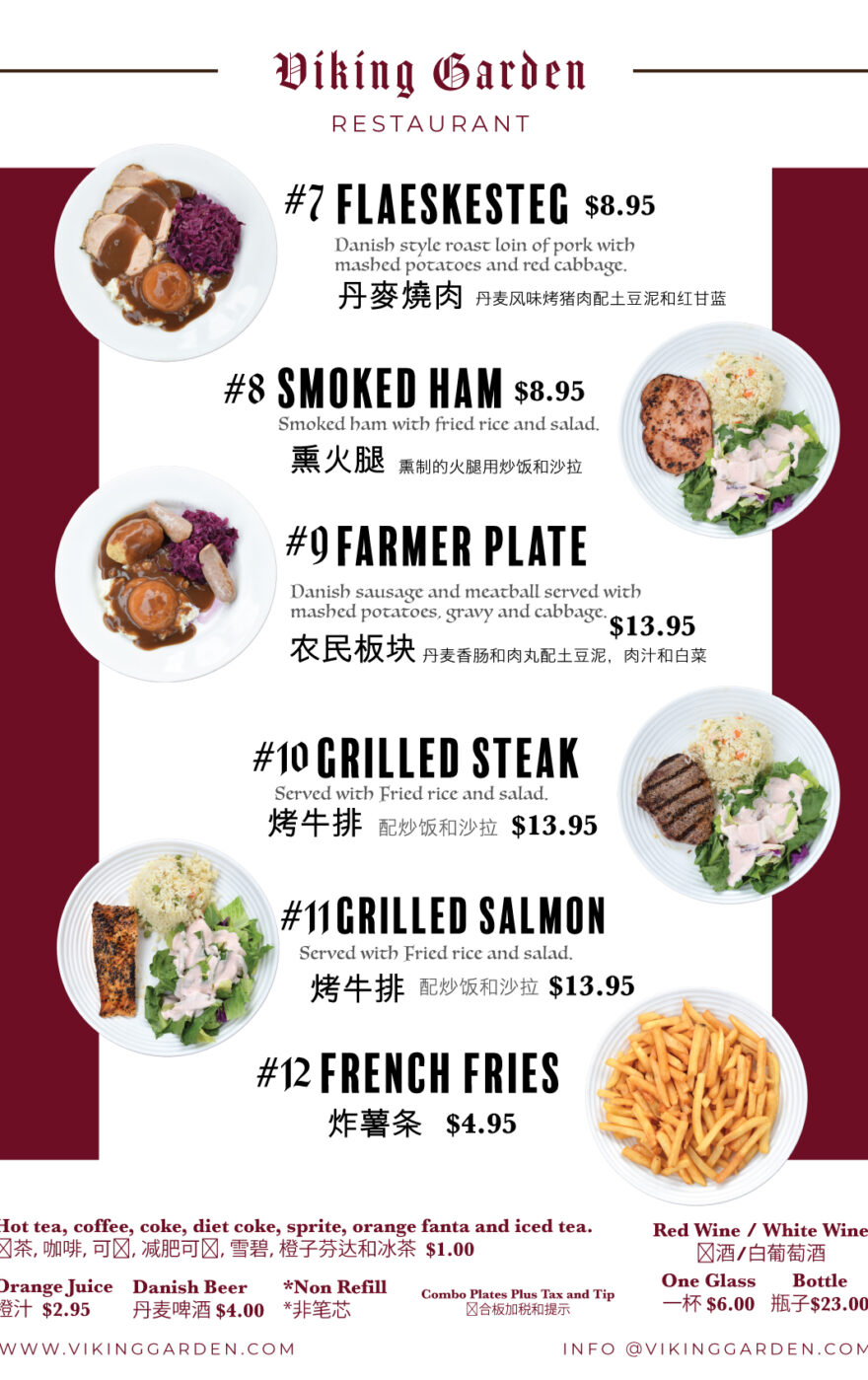 Droow
Viking Garden
Presenting the Menu on a visual way!
Solvang is always busy with tourists so we create an easy way to present the Specials of the Restaurant so people connect better with the menu they offer.
Creative Portfolio Designs
Feedback from our clients.
Kreatip helped us to build our digital identity!
- Conny Clancy, Lompoc Valley Florist
Kreatip design did such a wonderful job helping us create our brand and webpage for our business. So professional, patient and great communication throughout the entire process. We continue to have a great relationship with Kreatip and they're always available when we need them. If you're looking for someone to help build your business allure and you want quality content contact Kreatip. We look forward to continuing to build our brand with them!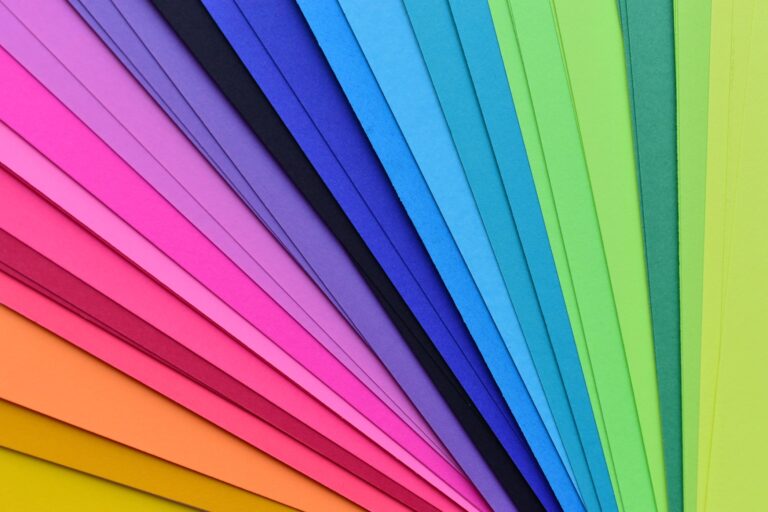 Creative, Design
We can all agree that words are important, but color should never be overlooked when it comes to the emotional connection of your brand.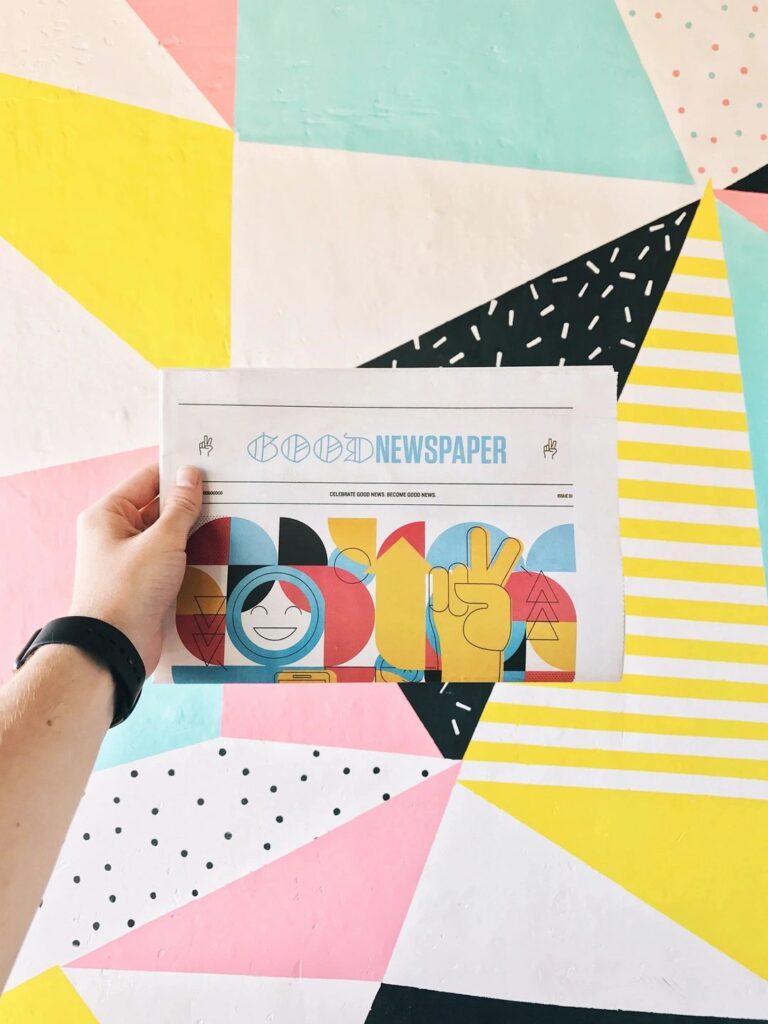 Creative, Design
When it comes to positioning, any company other than "a first" will struggle differentiate themselves on features and products alone. That is why brand positioning so important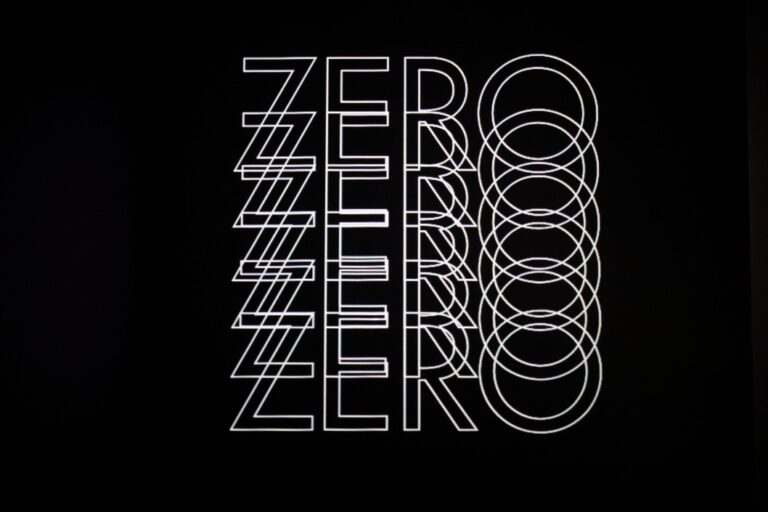 Creative, Design
The core of a brand's visual identity is made up by three ingredients - the logo, color and typography.
Your success is our reputation